Do you know how to move fast with packing? Are you interested in making this easer for you and much less stressful?
Then you've come to the right place, because here we have some important tricks for moving, no matter what type of home, and how big it is that you're packing.
Tips to Prepare
To prepare for a move, you want to make sure that you have a moving checklist. The timeline looks different for everyone, and you also may be affected by the amount of notice even prior to a move.
You should visually know how to handle these events, and make sure that you have a comprehensive idea of how to do this.
You also may want to consider movers. Some people want moving compares since of course, if they hire the right company, they'll take care of it. If you're moving a family and the like, this may be the best way to start out, since it offers peace of mind.
If you need to notify anyone before you move and take care of loose ends before you tidy this up, make sure that you do this.
Make sure that you do make the phone calls before you prepare to move, so that you're not running around like a chicken with your head cut off as you do this.
Tips for packing
Now, let's talk about some packing tips that will make the moving day a whole lot better.
First, declutter everything so that you know what you're keeping, and what you want to toss, donate, or sell at this point. Make sure that your furniture fits by takin the proper measurements for this.
While it is tempting to just get some boxes from the local grocery store, moving boxes are typically the best option.
Grocery boxes tend to be compromised due to how they are used, anything getting into them to moisten them, or worse, you have bugs. The last thing you want is an infestation in all your items, right? So if you do decide to go with those, always make sure to properly analyze them before you take them.
When packing, set a timer and do a little bit each day. Packing is a process, a set of steps, and if you do everything at the last minute, it's going to be overwhelming.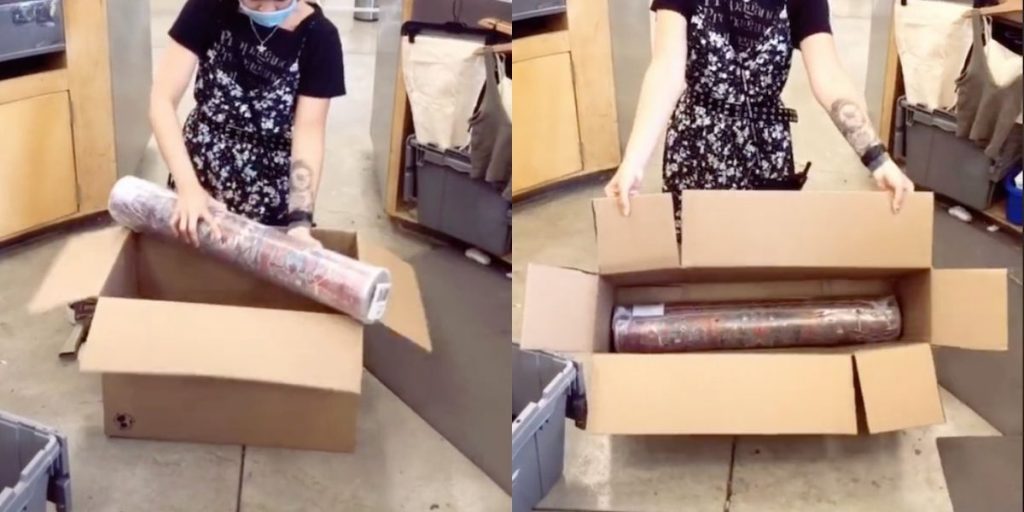 The best way to do this is to spend an hour each day in a room, packing everything into their proper boxes. Pack the sets and pairs together and make sure everything is appropriate to hold your belongings.
Make sure to pack a tote for essential moving stuff. If you are traveling far, you want to make sure you have this, which includes extra clothes, and food essentials. That way, you're not digging through attempting to get the items that you don't have yet.
Make sure that you also have a different color packing label for each room the items belong into. That way, when you get to the new place, whenever you get started you simply just look for the color, put that in the space, and then go from there. 
Finally, don't overpack the whole moving back. A lot of people will attempt to overpack a moving box, cramming everything into there. But guess who will have to move this when it's time? You are of course.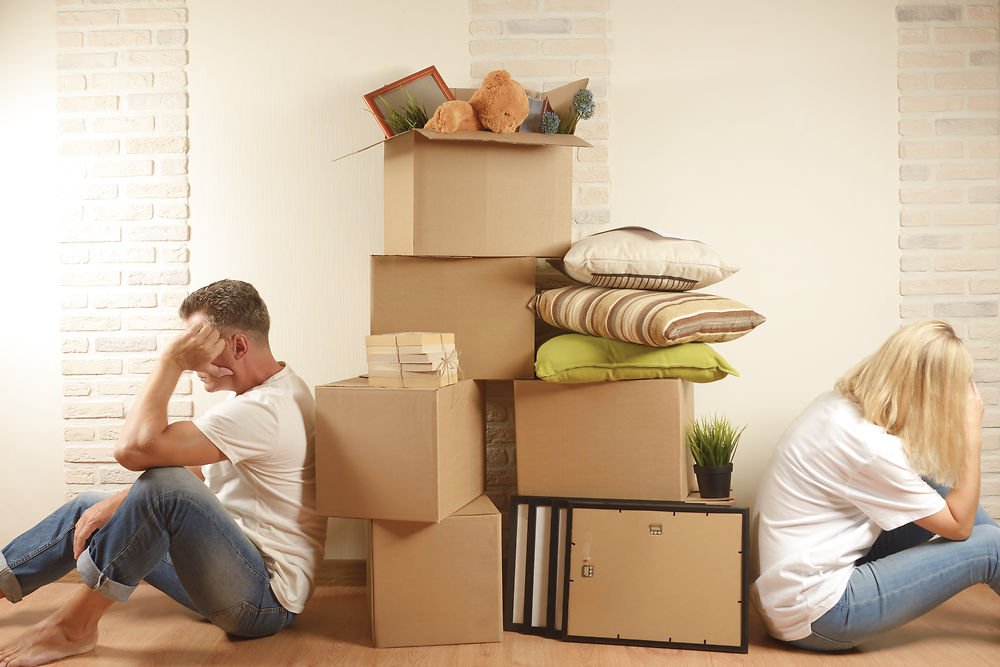 So the simple solution is to make sure everything is 50 pounds at most, and if possible, et some proper boxes for everything.
And there you have it, the best tips to help you pack for when it's time.